Now enrolling for Spring 2023 session, starting on January 7th!
In-person and virtual classes available for all ages and adults! Click here to learn more.
Welcome to Kruti Dance Academy
America's Premier Indian Dance Institution
Kruti Dance Academy has received international acclaim for its innovative Bharatanatyam and Bollywood choreography. Established in 1995, Kruti was created with a unique vision to create Indian cultural awareness among Indian American youth. Today, Kruti Dance Academy exists as the nation's premier Indian dance institution under the leadership of Founder and Director Mrs. Dina Sheth and Artistic Director Shemoni Parekh.
Kruti Dance Academy is located in Atlanta, GA and conducts classes in a brand new 9,000 square foot state-of-the-art dance facility.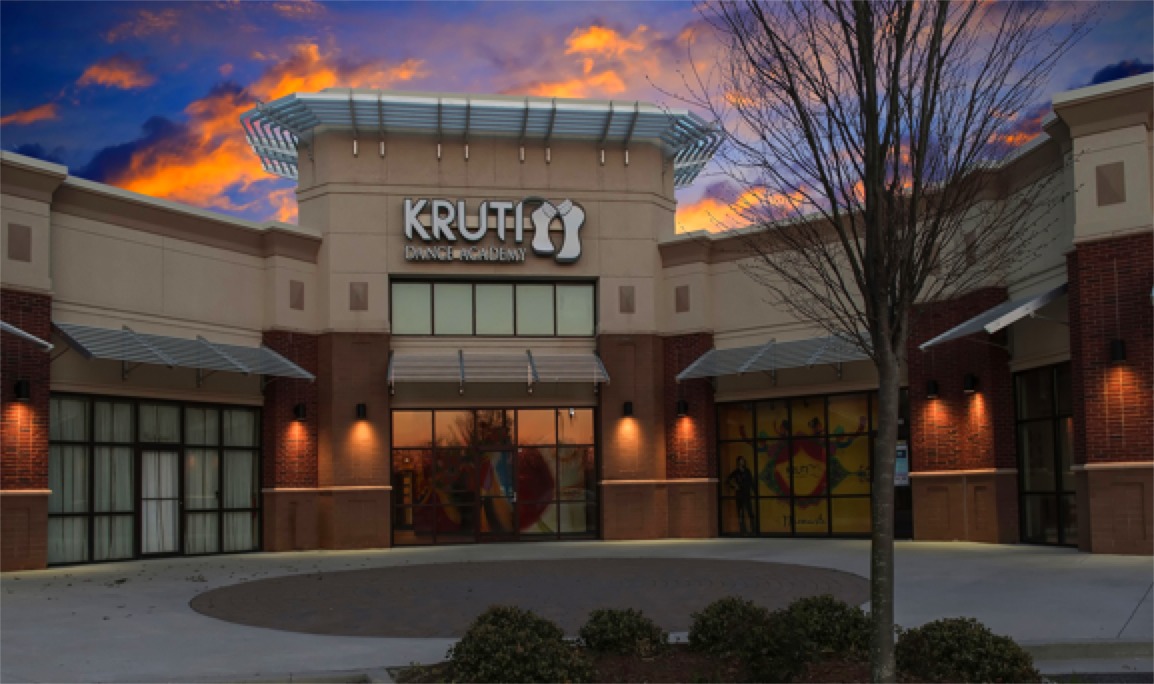 Meet our Dynamic Duo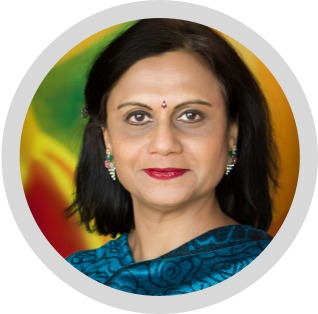 Mrs. Dina Sheth
Founder and Director
Mrs. Dina Sheth is the Founder and Director of Kruti Dance Academy. She has been teaching Indian classical, folk and contemporary dance for over 35 years and has conducted over 100 Arangetrams. Mrs. Sheth has received wide acclaim for her deep commitment to the advancement of fine arts and her artistic excellence.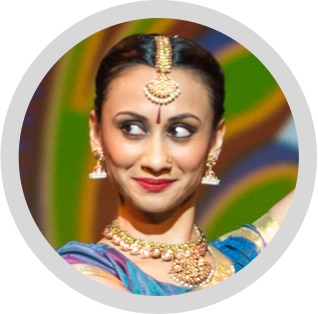 Shemoni Parekh
Artistic Director
Shemoni Parekh is the Artistic Director of Kruti Dance Academy. Shemoni's choreography has received national attention and has been featured on So You Think You Can Dance Canada, America's Got Talent, Chak Dhoom Dhoom, and the Macy's Thanksgiving Parade. Shemoni has been teaching Bharatnayam, Bollywood, Fusion and Folk dance for over 10 years since completing her Bharatanatyam Arangetram ceremony in 2001.
Kruti Dance Academy is incredibly talented with great choreography. They can really surprise people.
Watch us on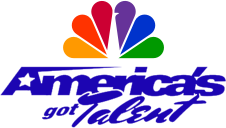 Top 25 out of 75,000+ acts and recognition as Piers Morgan's favorite act on Season 5 of NBC's America's Got Talent

With over 45,000 subscribers and over millions of views, Kruti Dance Academy performances have been viewed all over the world
See pictures from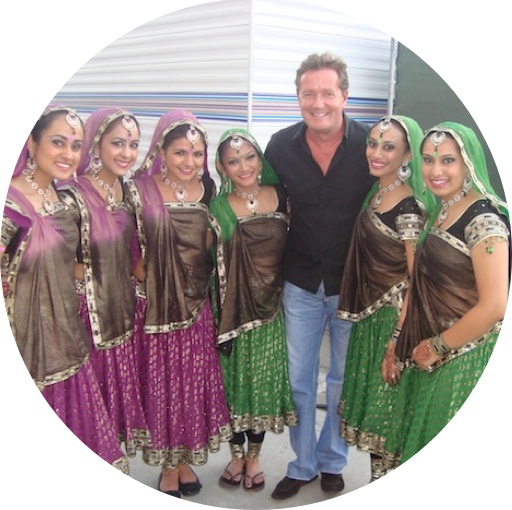 TV Appearances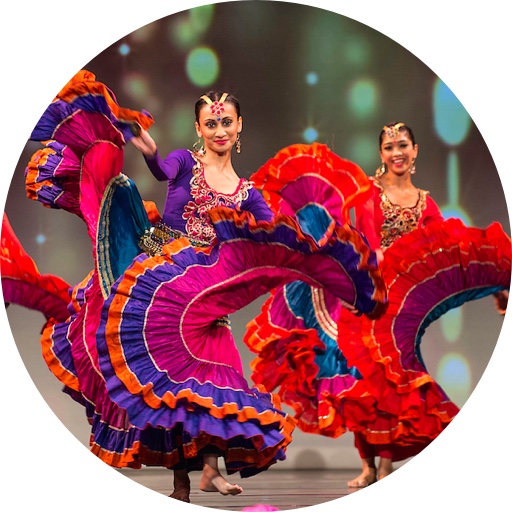 Annual Concerts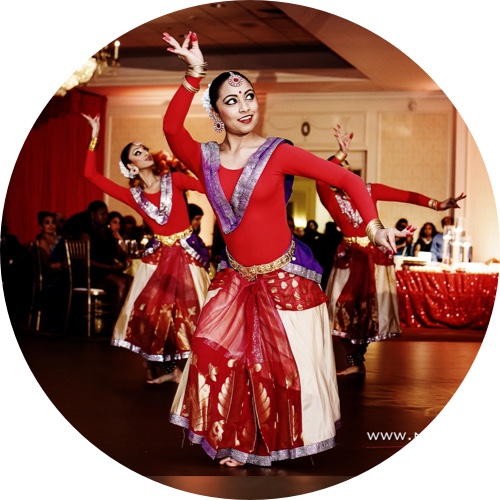 Performances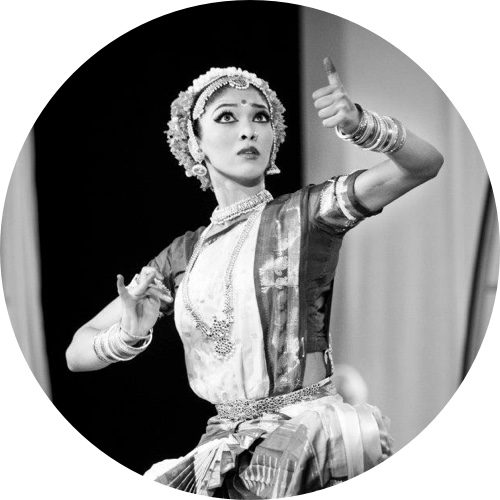 Bharatanatyam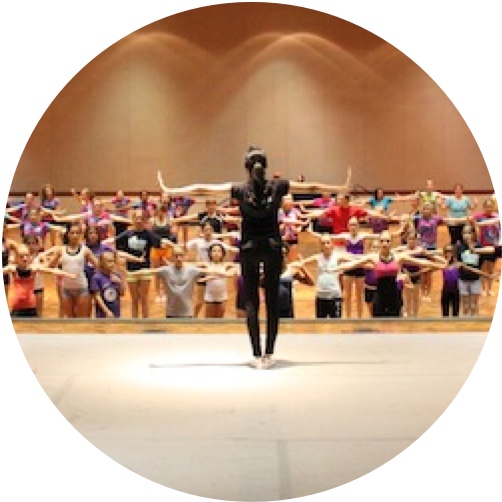 Workshops

Praise for Kruti
As a parent there are messages you formulate, try to embody, and strive impart in your child. You can live and speak your message all you want but at some point you realize that influencers outside your immediate nuclear circle that also embody those values are imperative. For those of us who don't have support networks of family living nearby, we must find other channels to bring in and reinforce those positive messages that we so sincerely want our kids to see, hear, and experience. For us, Kruti fills that space. Dina Aunty and Shemoni Didi are strong, dedicated, accomplished, and sincere women at whom I can confidently point when I want to show my daughter what can be accomplished when one is brave enough to dream, believe, work hard, and follow through. At Kruti, Noi is learning invaluable life skills and qualities such as confidence, discipline, self-control, a positive image of her body and her physical and mental capabilities, and the courage to stand up in front of a crowd and express herself. There isn't another organization that is able to reinforce all of these things so well plus provide the sense of family the way Kruti does. Noi has been at Kruti since she was just 1½ years old and we are looking forward to her continuing to grow as both dancer and as a well-rounded, confident person under the guidance of Dina Aunty, Shemoni Didi, and Ashima Didi.
Sacha Sade